How to Install Boto3 in Windows on CREODIAS
boto3 library for Python serves for listing and downloading items from specified bucket or eodata repository. In this article, you will install it in a Windows system.
Step 2 Install boto3 on Windows
In order to install boto3 on Windows:
Log in as administrator.

Click on the Windows icon in the bottom left of your Desktop.

Find Command prompt by entering cmd abbreviation.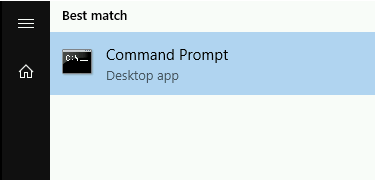 Verify that you have up-to-date Python installed by entering "python -V".

Then install boto3 with the following command: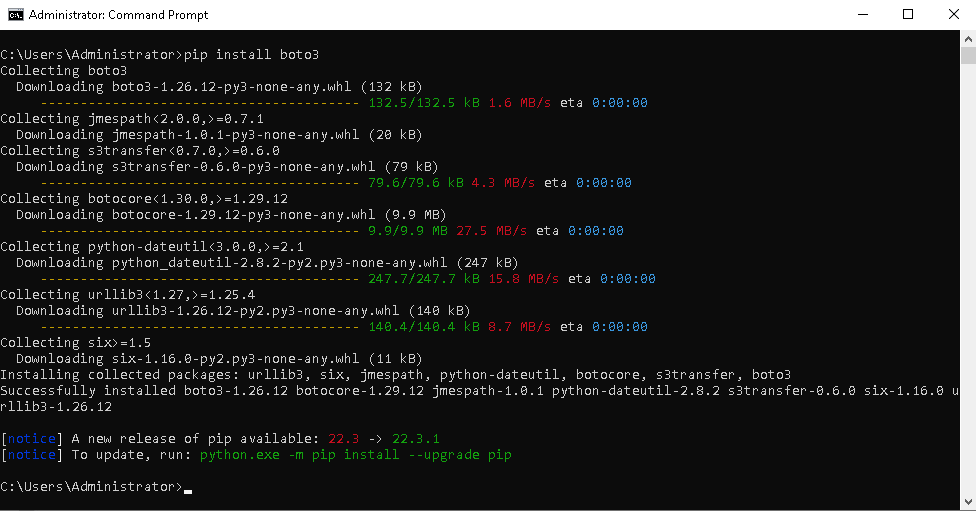 Verify your installation, with command: